The world's cutuest personalised products for kids.
If you are having trouble viewing this email with images, click here
Please add customerservice@tinyme.com.au to your address book to ensure our emails reach your inbox.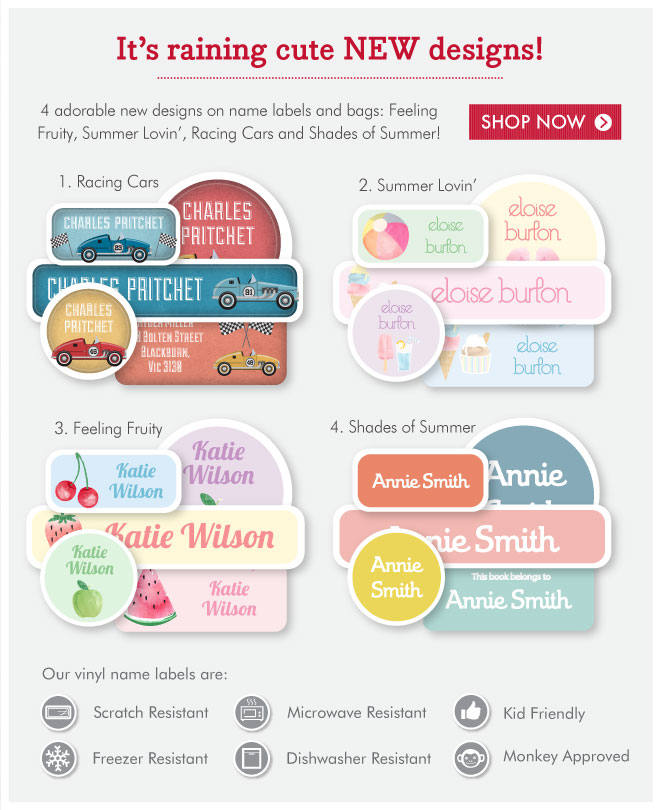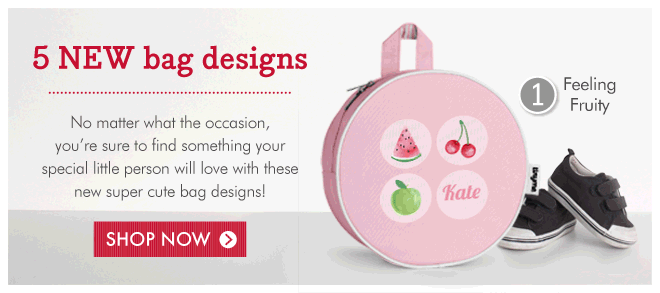 If at any time you wish to stop receiving our emails, you can unsubscribe here.
You may also contact us at customerservice@tinyme.com.au.
Jairus Pty Ltd. ABN:58479588978 | Phone:1800 507 592 | tinyme.com.au | PO Box 3276 Nunawading, VIC 3131, Australia.